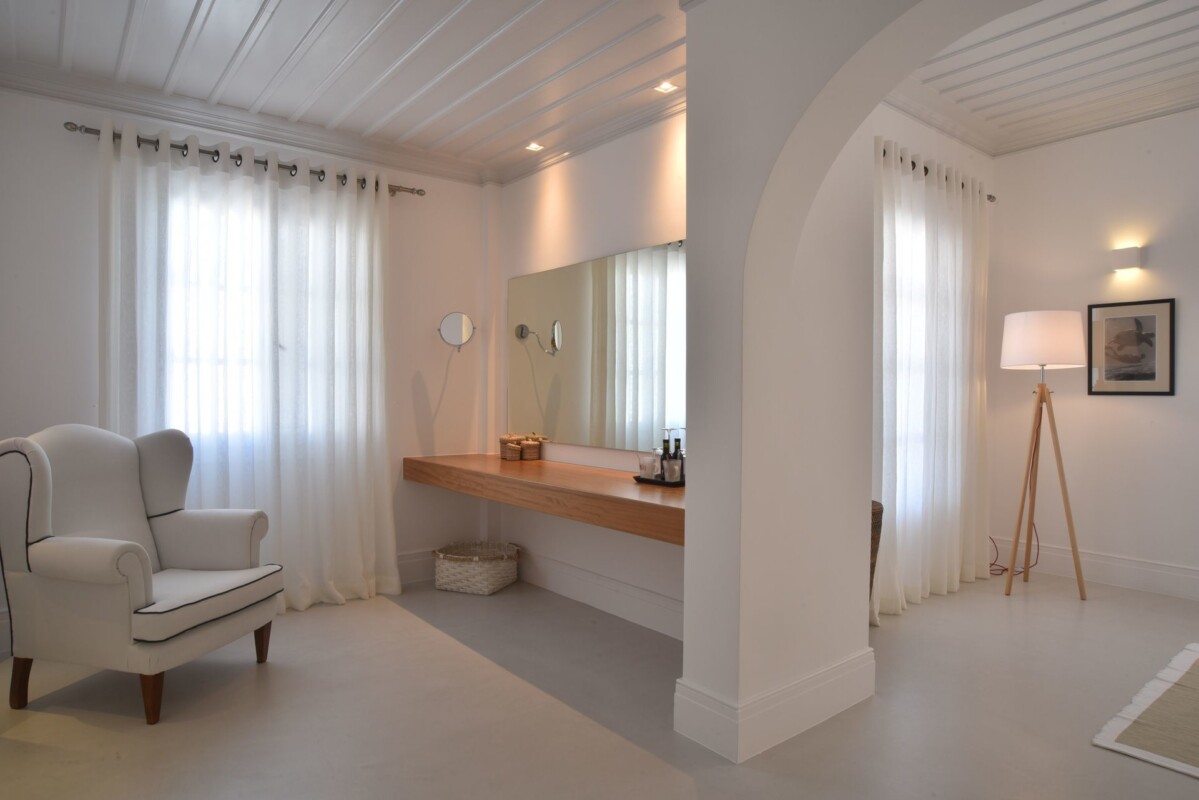 Located on the upper floors, the Superior Suites of Zoe's Club enjoy unique sea views.
Choose one of our more exclusive stay experiences at our Executive Suite, located on the top floor of Zoe's Club.
The Junior Suites of Zoe's Club are located on the ground floor and promise a most enjoyable stay.